Graphene Industry Strategy Research Group Conducted a Survey in Sichuan and Chongqing
View:

1792

Data:

2019-07-11 08:37:00
From July 5th to July 7th, led by Liu Zhongfan, Member of the 13th National Committee of the Chinese People's Political Consultative Conference (CPPCC), Vice Chairman of Beijing CPPCC, Dean of the Beijing Graphene Institute (BGI) and Academician of Chinese Academy of Sciences, the Graphene Industry Strategy Research Group conducted a survey in Sichuan and Chongqing. This survey, after the previous ones conducted in Beijing, Jiangsu, Guangdong, Fujian and Shandong, ranked No.6 & 7 in the national survey series. The Group visited representative research institutions, graphene enterprises and industrial parks, and held meetings with local government officials, enterprise representatives and scientific researchers to gain an in-depth understanding of the current status of graphene industry and the main problem. Liu Wei, the Secretary General of CIGIU attended the event, with a purpose to form a report on the development of graphene industry and policy recommendations, and accelerate the deep integration of graphene materials and industries.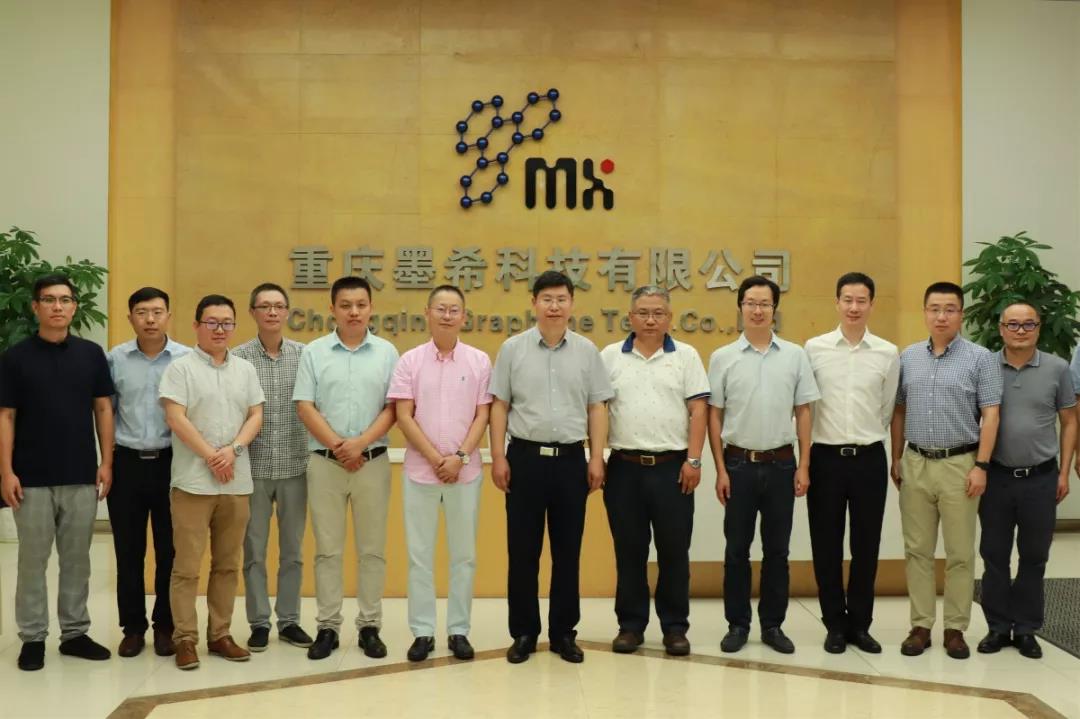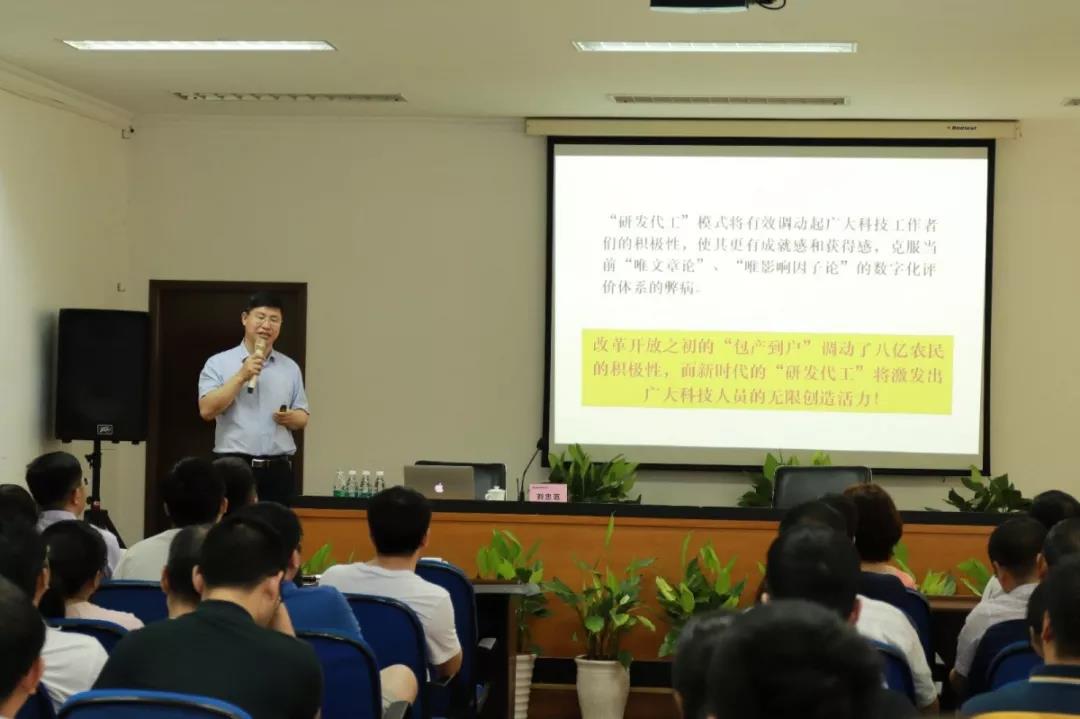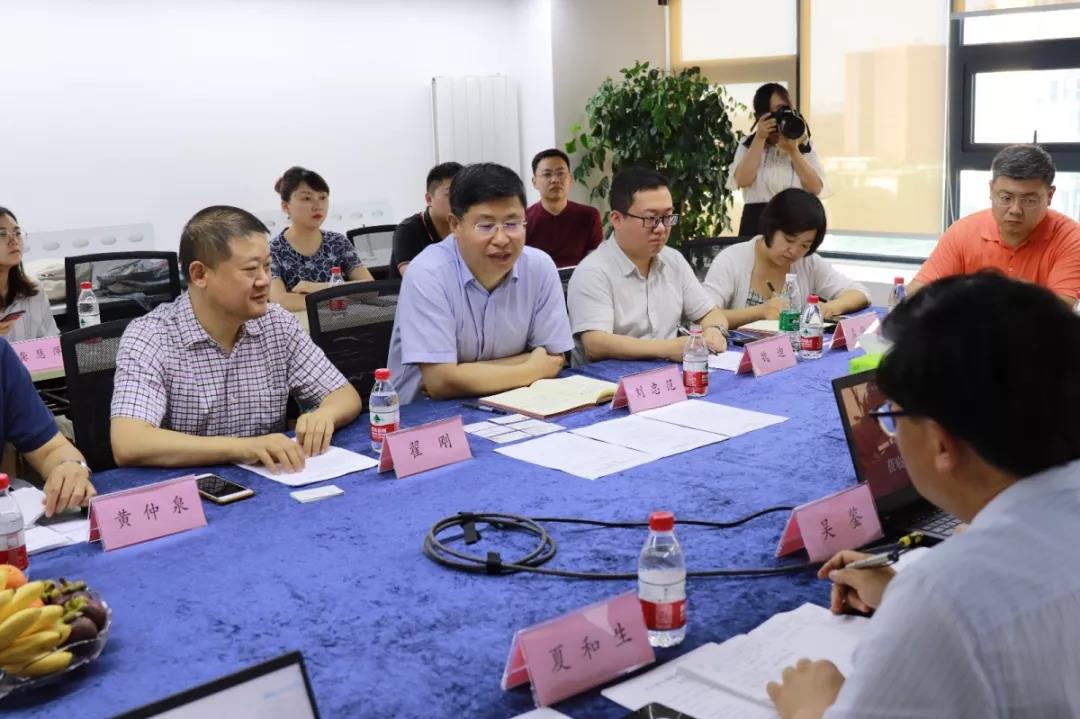 On July 5th, the Group was accompanied by Zhai Gang, Deputy Director of the Sichuan Provincial Economic and Information Committee, and Professor Li Guangxian, former Vice President of Sichuan University, to investigate the Chengdu Graphene Application Institute of Industrial Technology and conduct discussion and exchange.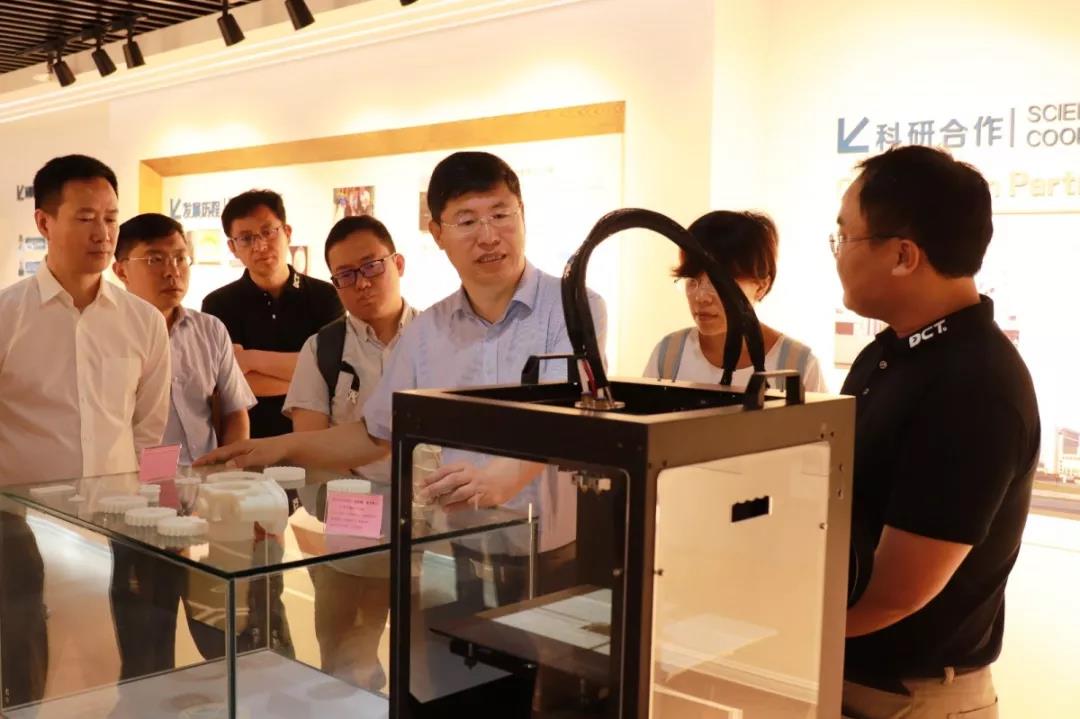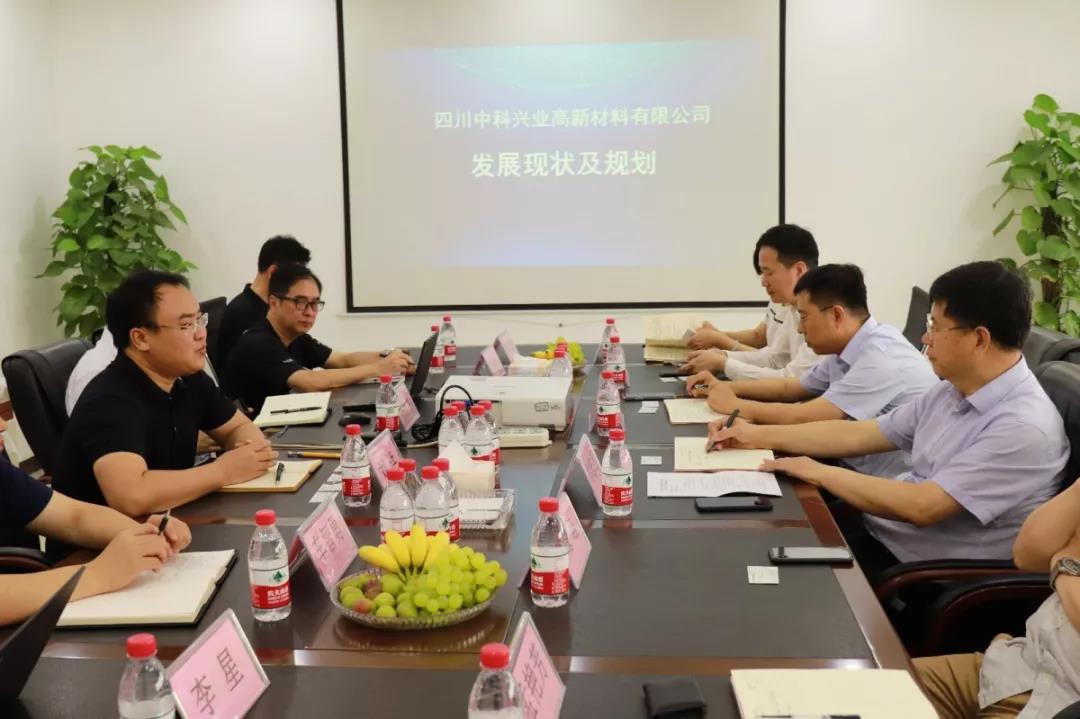 On July 6th, the Group visited the product display of Sichuan Zhongke Xingye High-tech Materials Co., Ltd. and held a discussion.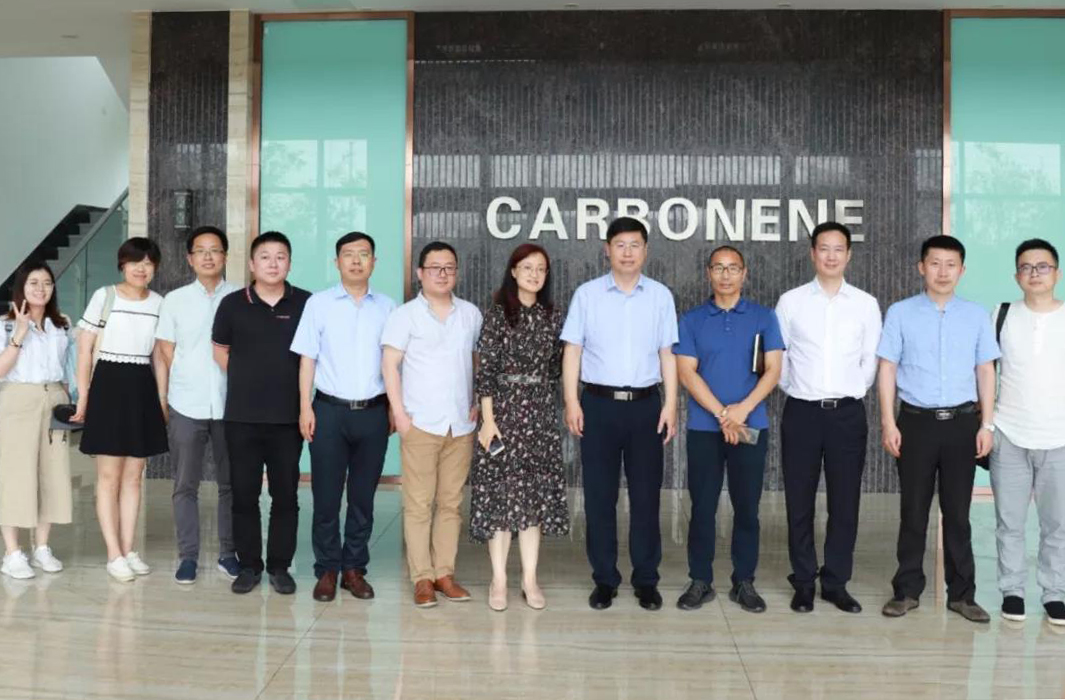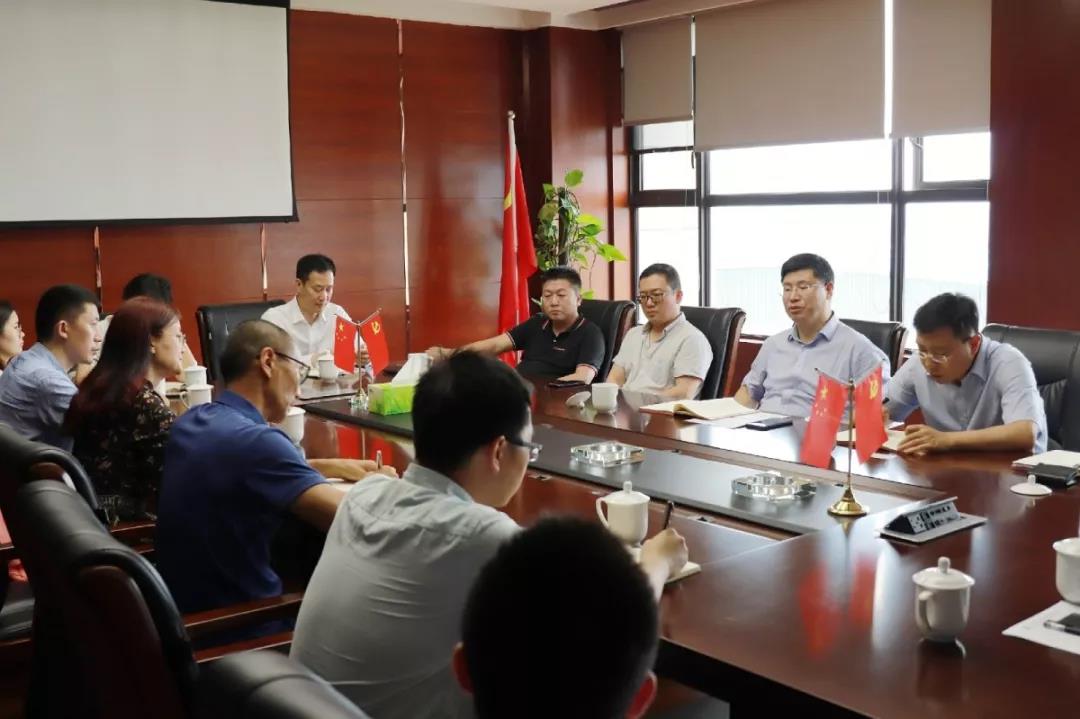 The Group visited the production line and exhibition hall of graphene materials of Deyang Carbonene Technology Co., Ltd.. In the discussion, Liu Zhongfan said that the current living conditions of graphene SMEs were not optimistic, and all parties were required to integrate resources, strengthen the connection between graphene technology and industry, and shoulder the role of strategic new materials.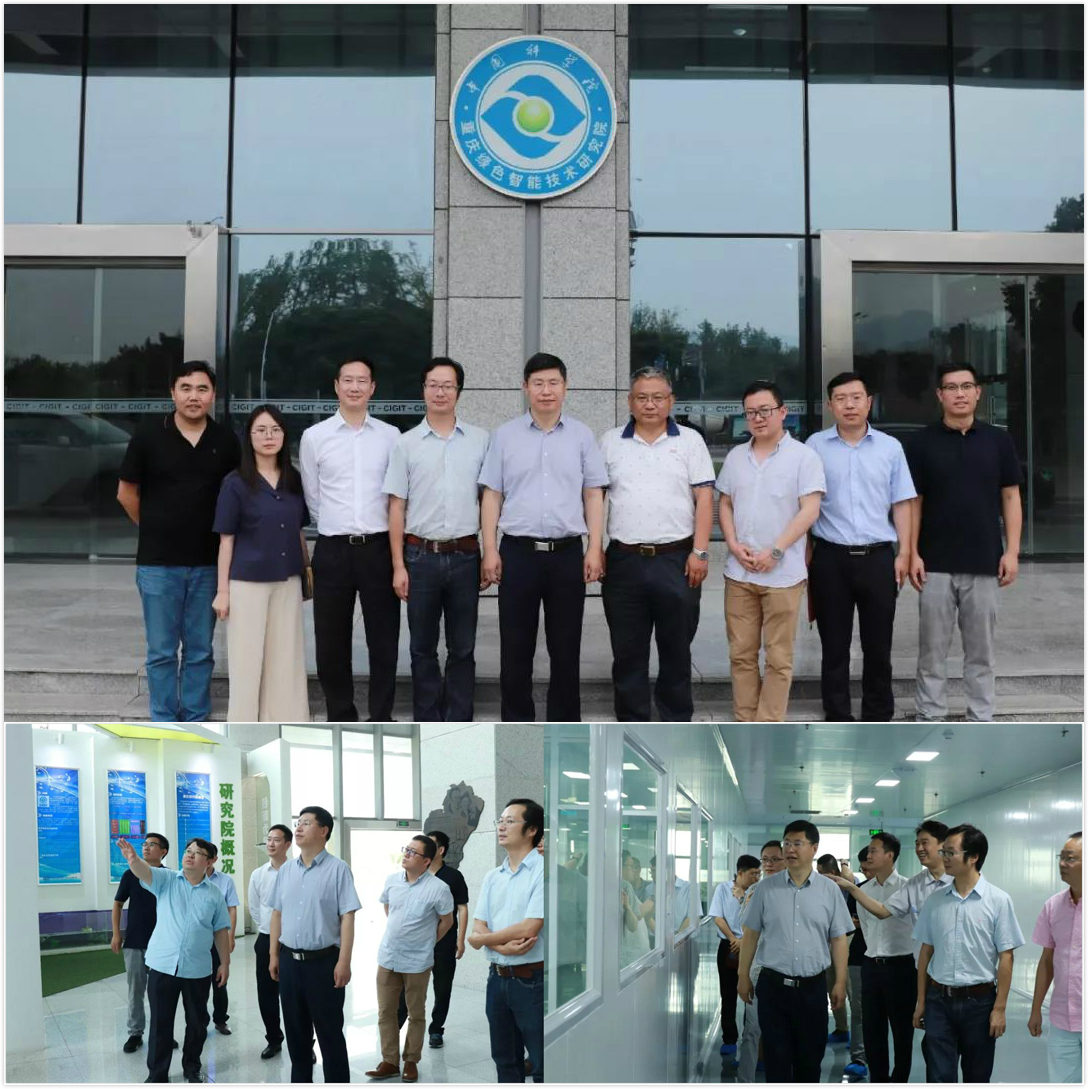 On July 7th, the Group also visited the latest research achievements of Chongqing Institute of Green and Intelligent Technology, Chinese Academy of Sciences, including graphene large-scale preparation, intelligent face recognition system and 3D printing. At the symposium, representatives of many enterprises expressed the hope that the Group could give feedback from the policy recommendations to promote the healthy development of the graphene industry.